Traditional British Baking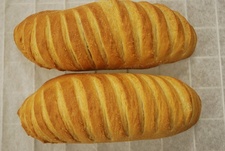 At the bakery, we make a hero of the humble British loaf - and we want you to do so too! From the iconic Cottage to the fruity Bara Brith, learn how to make these classic British breads - plus a Chelsea Bun or two.
Course dates
Sorry, there are no courses available at the moment.