Baking Traditions of Britain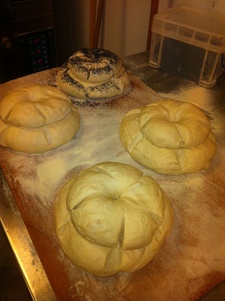 At the bakery,we make a hero of the humble British loaf - there is nothing more satisfying than making the iconic traditional Cottage Loaf, and the taste is extraordinary. Seasonal stalwarts and regional specialities like Hot Cross Buns and the fruity Bara Brith rub shoulders with real English Muffins and heavenly Chelsea Buns.
Course dates
Sorry, there are no courses available at the moment.