Italian Baking and Pizza Making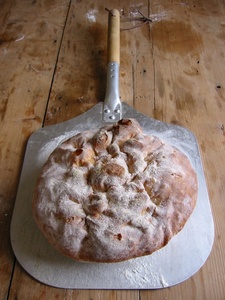 A whole course devoted to the many bread traditions of Italy, which include the best pizza dough you are ever likely to make , amazing Pane Pugliese, fantastic Ciabatta, our famous Chocolate Bread, and something a bit different: Pane Lariano di Genzano. Buonissimo!
Course dates
Sorry, there are no courses available at the moment.