Introduction to Baking - Adults and older children 13 -17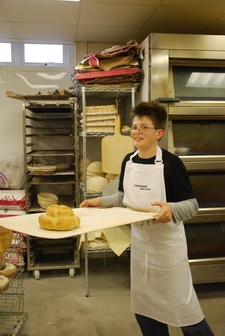 We've introduced this course to accommodate the growing number of more mature children who would be comfortable on an adult course. The products made are exactly the same as the regular Introductoin to Baking course. Please call for more information.
Course dates
Sorry, there are no courses available at the moment.